If you want to duplicate something you can copy (CTRL+C) and paste (CTRL+V). But there's a quicker way that only requires one shortcut: CTRL+D.
Now you can work twice as fast 🙂
CTRL+D to Duplicate
You can use CTRL+D to duplicate formulae, text, shapes, charts, smart art, pictures or pretty much anything you can select.
Formulae
With a formula, select the cell you want to copy, then drag down to select the cells you want to duplicate the formula into.
Press CTRL+D and your formula is duplicated into each cell in your selection.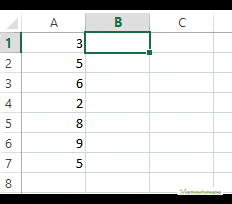 Duplicating like this only works from top to bottom, so whatever is in the top-most cell of your selection is duplicated.
It does work with multiple columns though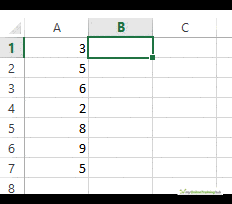 Duplicating Into a Single Cell
If you just want to duplicate a single cell into the one below it, you can just select the target cell and press CTRL+D.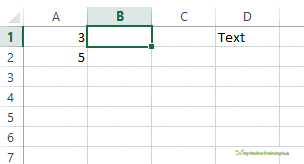 Text
Duplicating text works exactly the same as with a formula.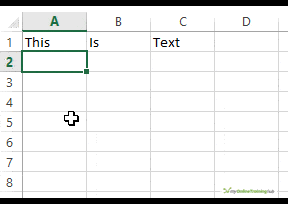 Duplicating Objects
You can duplicate shapes, charts, smart art, pictures etc. Just click on the object to select it, then press CTRL+D.
Charts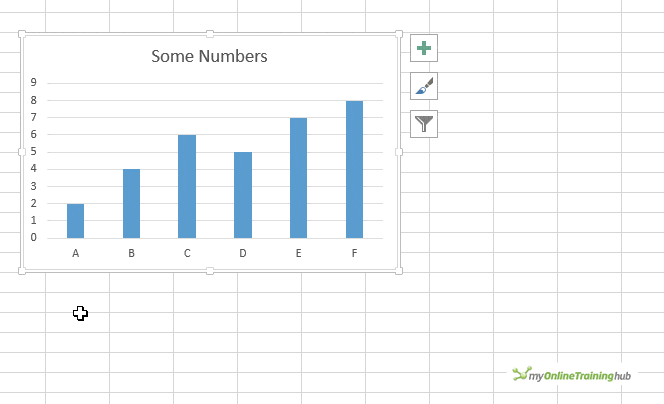 Shapes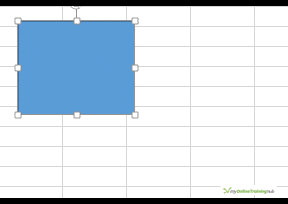 More Shortcuts
You can learn over 200 Excel shortcuts here and download a PDF for handy reference.