In this tutorial I'm going to highlight some cool new Excel features that might have slipped under your radar, a couple of which we've wanted forever. These are available to Microsoft 365 users, and some are so new that they're only available to Office Insiders users on the Beta Channel. If ever there was a good time to get Microsoft 365 it's now!
Note: I don't get paid to recommend Microsoft products, it's just my honest opinion.
Watch the Video

Unhide Multiple Worksheets
The ability to unhide multiple worksheets in Excel has been at the top of people's wish list for so long that many have resorted to writing macros to automate this task. Finally, it's here.
Right-click any sheet tab > Unhide: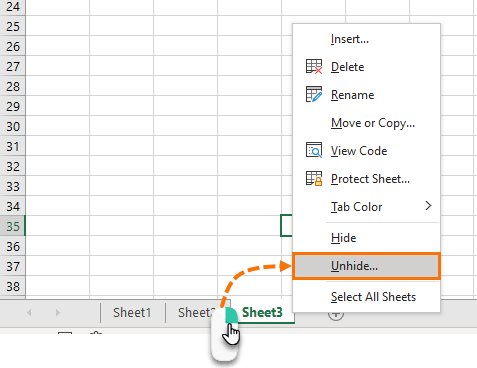 Select a range of sheets while holding SHIFT, or select non-contiguous sheets while holding CTRL: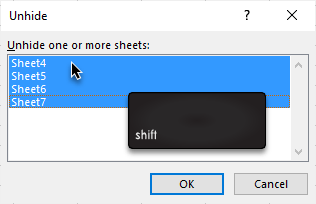 And do the happy dance 😁
Workbook Statistics
Workbook statistics is a handy tool when working with large and or complex Excel files. You'll find it on the Review tab > Workbook Statistics:
This opens the Workbook Statistics dialog displaying counts and other information about the current worksheet and workbook as a whole: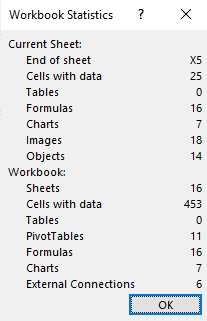 The end of sheet cell is particularly useful for detecting cells that Excel thinks still contain data that need cleaning up, which is a common problem.
Smooth Scrolling
If you work with data that requires large row heights, then you will be overjoyed with the new ability for Excel to smoothly scroll across rows without it jumping to the next row.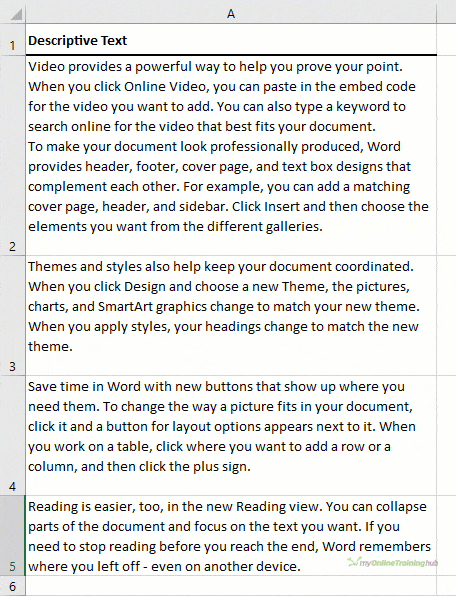 This feature is on by default, assuming you have the update.
Note: The row height is restricted to a maximum of 409: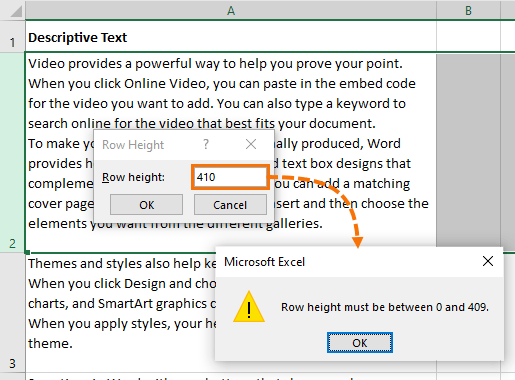 Navigation Pane
The Navigation pane is a great way to get an overview of the workbook's layout. From here you can see the elements that make up each worksheet and navigate directly to them. Open the Navigation pane from the View tab > Navigation: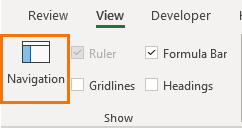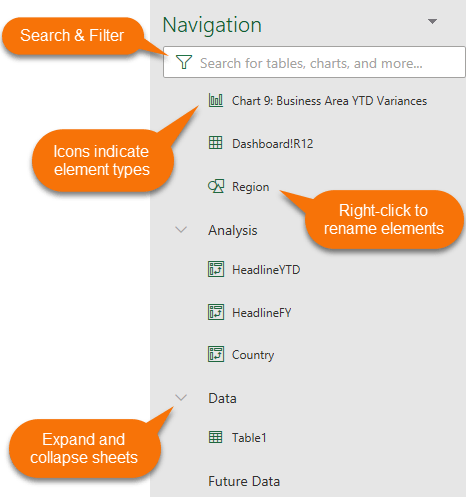 Resize Conditional Formatting Dialogs
If you use Conditional Formatting with long formulas, then you'll be pleased to see that you can now resize the dialog boxes: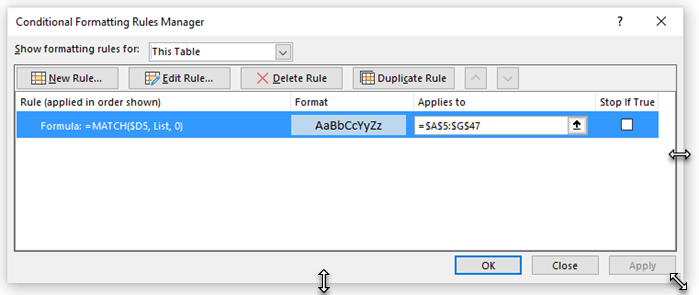 Notice you can now also duplicate a rule from the dialog box above.
More New Features in Excel for Microsoft 365