If you're frustrated using Excel on a Mac because you don't know the shortcut keys you're used to using on a PC, then fret no more.
Now you can quickly get up to speed with your Mac keyboard using a KeyCuts Excel keyboard cover. Plus you might learn a few new ones too.
It has all the common keyboard shortcuts you're used to right there at your fingertips and they come in 5 cool colours.
20% Off for My Online Training Hub readers
The best part is I've negotiated a 20% discount for my readers.
Simply quote traininghub2014 when ordering to claim your discount.
Click here to find out more and place your order.
Key Features
20 Excel keyboard shortcuts for formatting, navigation, cell selection, and more
5 different colours to make your keyboard stand out from your peers
Durable silicone rubber is easy to type on protects your keyboard from dirt and dust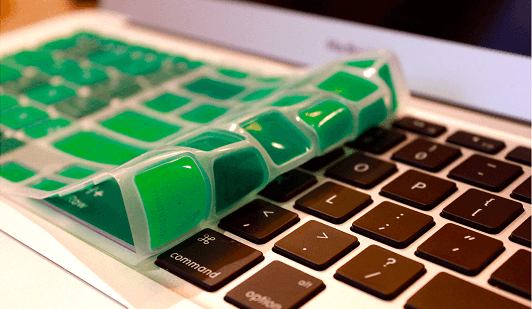 Reduces typing noise from the keyboard
Compatible with Mac Excel 2008/2011 and the latest generation Macbook Airs, Pros, and Retinas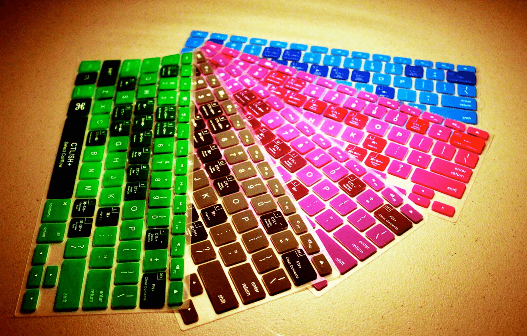 KeyCuts keyboard covers are being used by companies such as PWC, Adobe, and Conde Nast. MBA students at Columbia Business School and NYU Stern are catching on and buying the product to be faster in Excel while adding character to their keyboards.
Check out their store today for all the different colours at https://www.thekeycuts.com/shop/keyboard-covers/
Disclosure: If you buy one of these excellent keyboard covers using our special discount code then we get a very small commission.