If you've worked with merged cells you may know that they can cause issues with things like copying and pasting, sorting, and counting cells.
Merged cells can cause VBA to fall over too, so it is best to avoid them. Using Center Across Selection is a better option.
CTRL+1 is the shortcut to open Format Cells -> Alignment and choose Center Across Selection from the Horizontal dropdown list.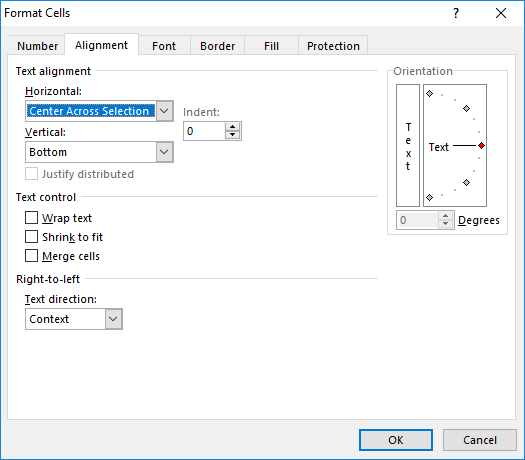 I've written a couple of simple VBA routines that will highlight any merged cells on the sheet, and you can run the other macro to unmerge any merged cells.
Download The Sample Workbook
Enter your email address below to download the sample workbook.
By submitting your email address you agree that we can email you our Excel newsletter.
Please enter a valid email address.
Let's say we have a sheet like this that is used to create invoices.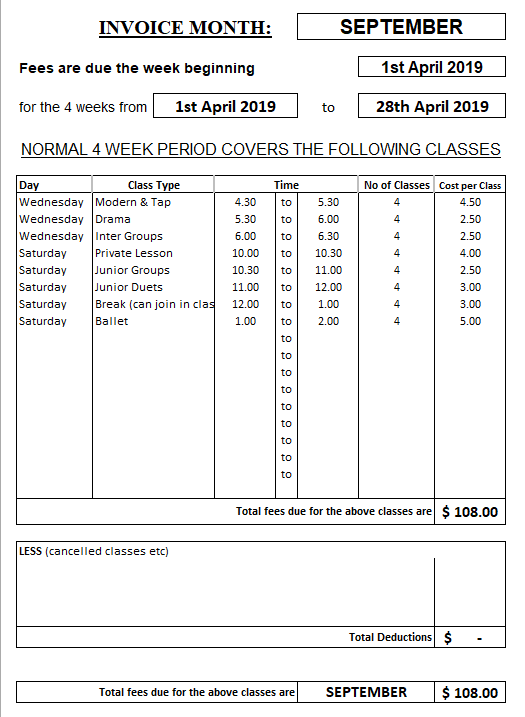 Running my routine highlights any merged cells which shows this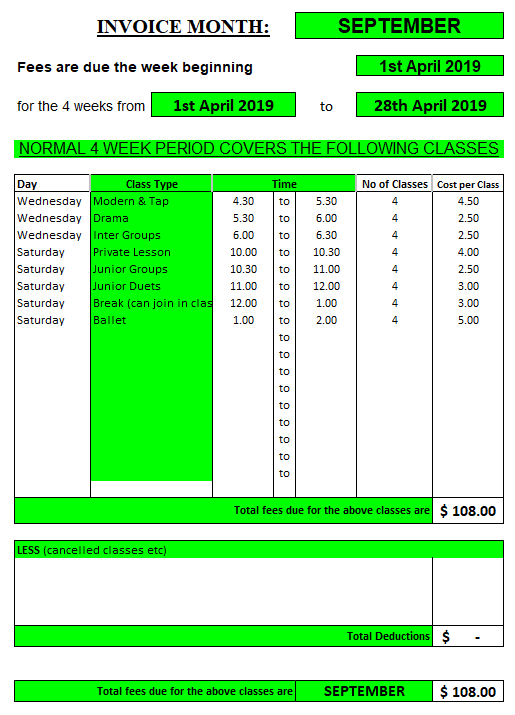 We can then remove any merged cells and with a little bit of reformatting we end up with this invoice - and no merged cells in sight.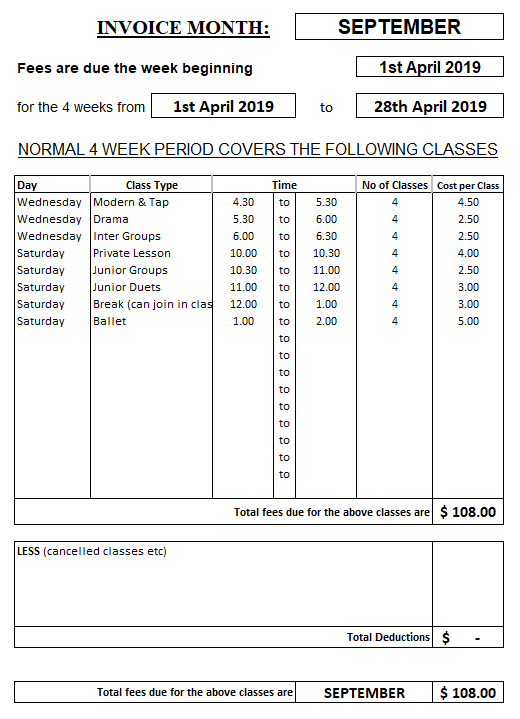 The Code
The first macro searches the active sheet for merged cells and highlights them in green.
I've assigned the shortcut sequence CTRL+SHIFT+M to the macro and running it repeatedly toggles the highlighting on/off.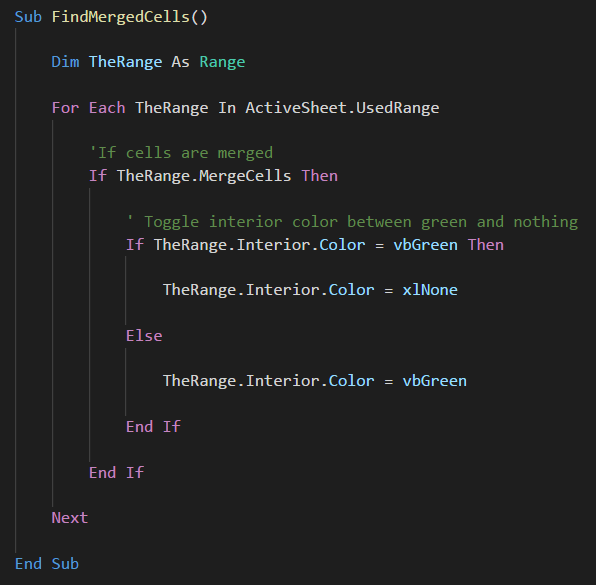 If you want to unmerge the merged cells then press CTRL+SHIFT+U to run this macro